First Exhibition of Works by Selected Artists: SASAKI Kyosuke "SPACE"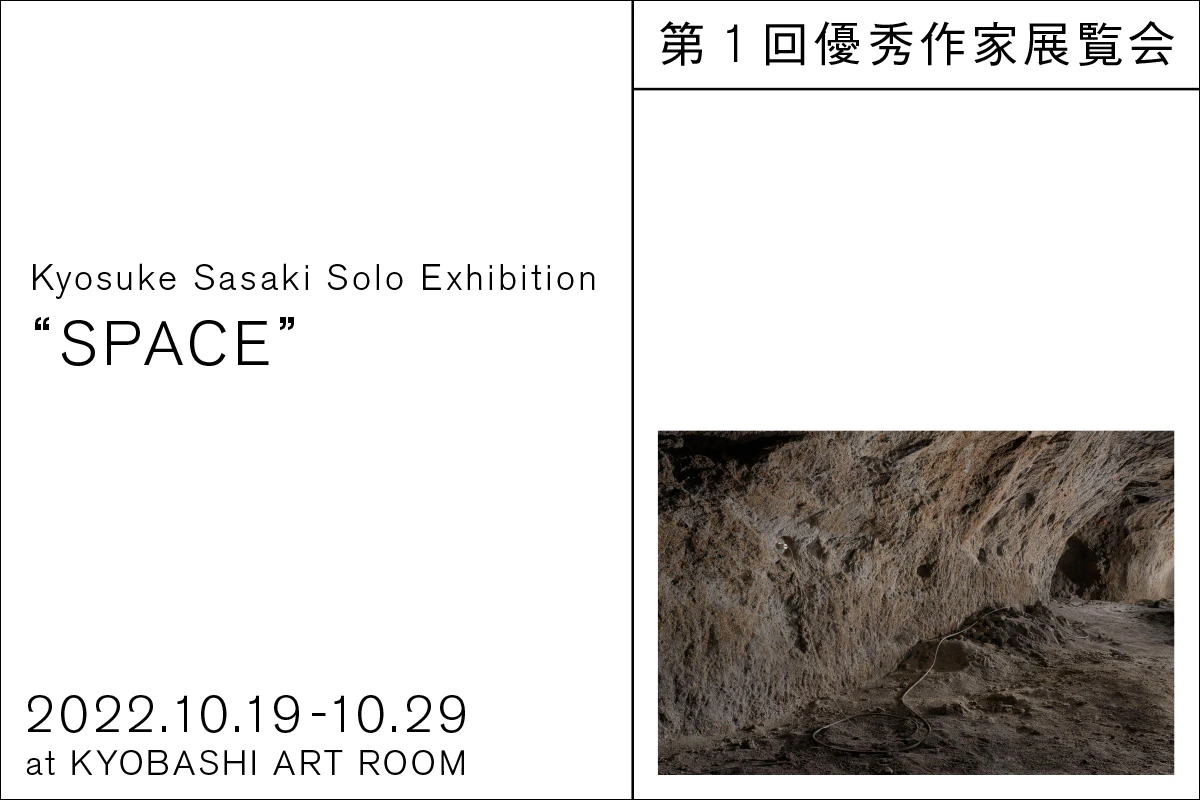 A solo exhibition by Sasaki Kyosuke, one of the artists whose work was selected as outstanding in the first session of the "Kyobashi Art Wall: Start the Future from Here" program, was held from October 19 to October 29, 2022. In addition to the original of his painting space - under the ground, the outstanding work of which a print was displayed on the temporary enclosure of the Toda Building during construction, the exhibition featured a full range of Sasaki's past and present works. It took place at Kyobashi Art Room, a space operated by Toda Corporation for a limited time.
Dates / Times

October 19 – October 29, 2022, 11:00-18:00 (closed Sundays)
*The gallery closed at 16:30 on October 21 due to an event.

Venue

Kyobashi Art Room (Kyobashi Dai-ni Building 4F, 1-8-4 Kyobashi, Chuo-ku, Tokyo)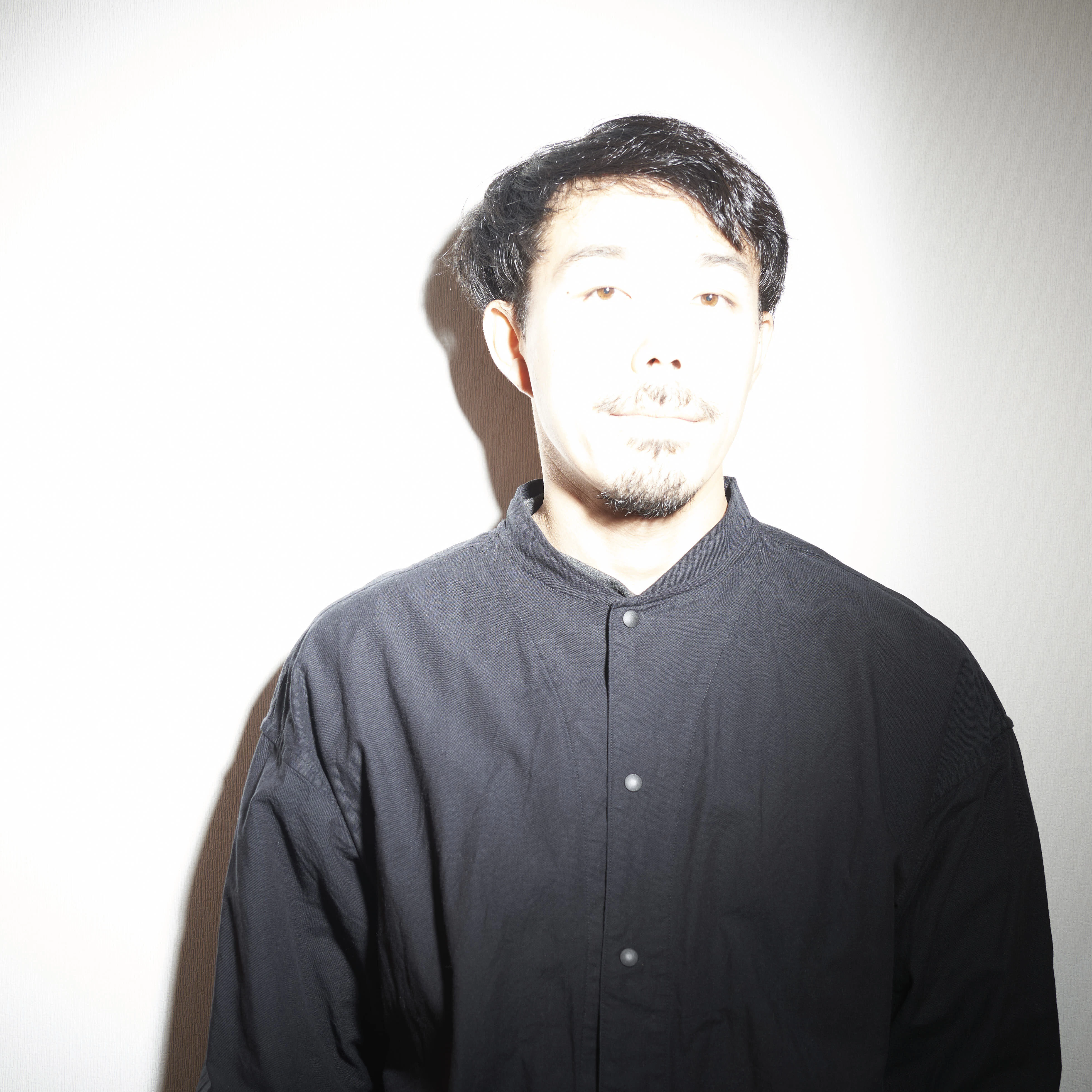 SASAKI Kyosuke
Sasaki Kyosuke was born in 1985 in Miyagi, and majored in photography at Nihon University College of Art, graduating in 2007. In 2018, he won the Excellence Award at the 41st Canon New Cosmos of Photography. In 2020, he was a finalist in the photography category of the 22nd 1_WALL competition. He participated in Alternative Kyoto (an art festival organized by Kyoto Prefecture) in 2021. Through the medium of photography, he explores modes of expression that reveal the presence of light.