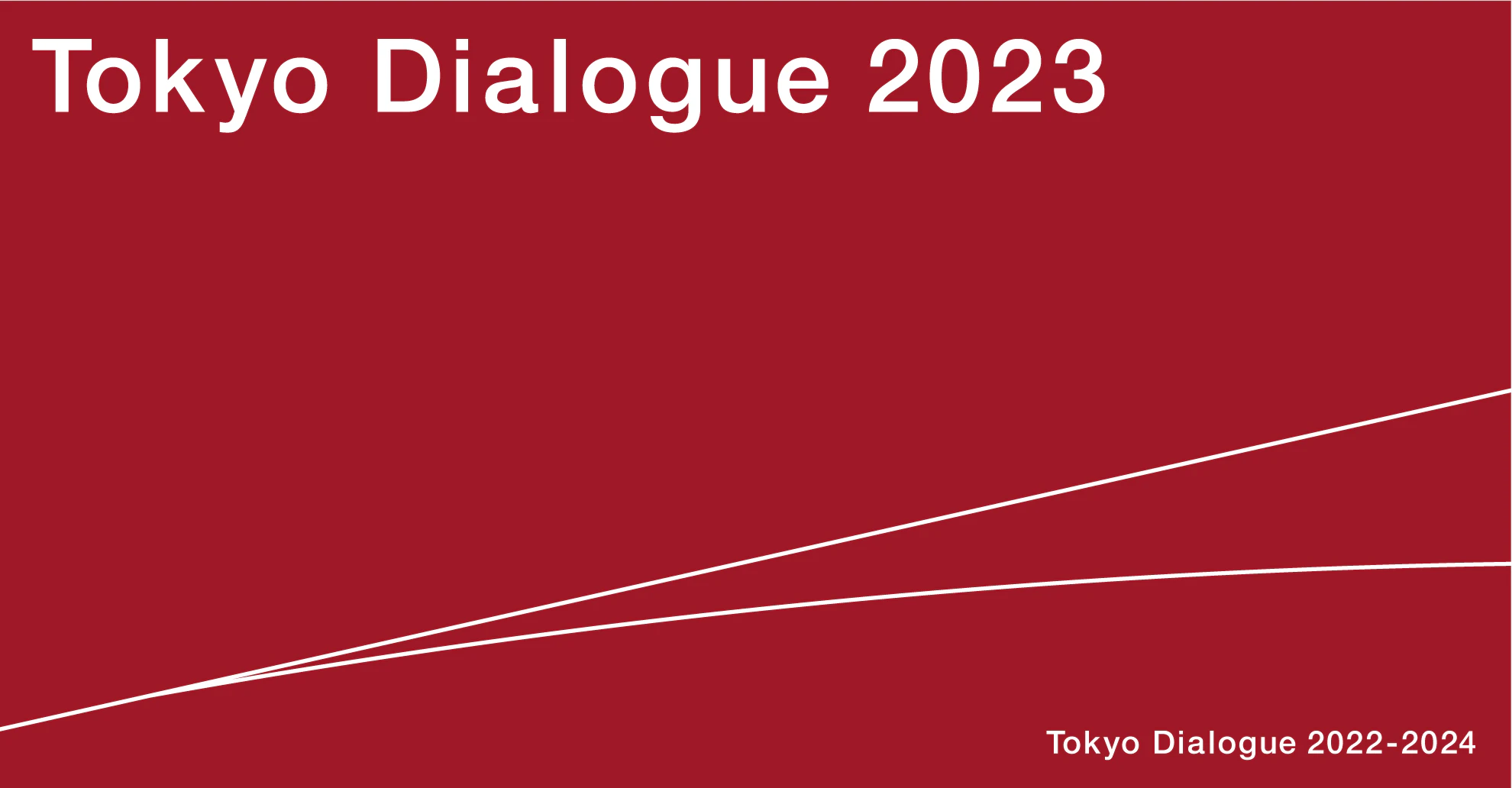 Tokyo Dialogue 2023, the second installment of Tokyo Dialogue 2022-2024, featured photographers Yamamoto Ayaka, Murakoshi Toshiya, HamadaYuji, and writers Kawano Megumi, Kono Saki, and Mizusawa Nao. This project pairs photographers and writers every year to express the conditions of the changing city through a "dialogue" that weaves together photos and words using Kyobashi as the setting. The collaborative works were displayed on the temporary construction enclosure of the Toda Building. Also, a book of the works produced for this exhibition was compiled and published.
Dates

October 7th – December 18th, 2023
*Exhibition period now extended.
(Original Period: October 7th – October 29th, 2023)
*It may not be possible to view some works due to construction.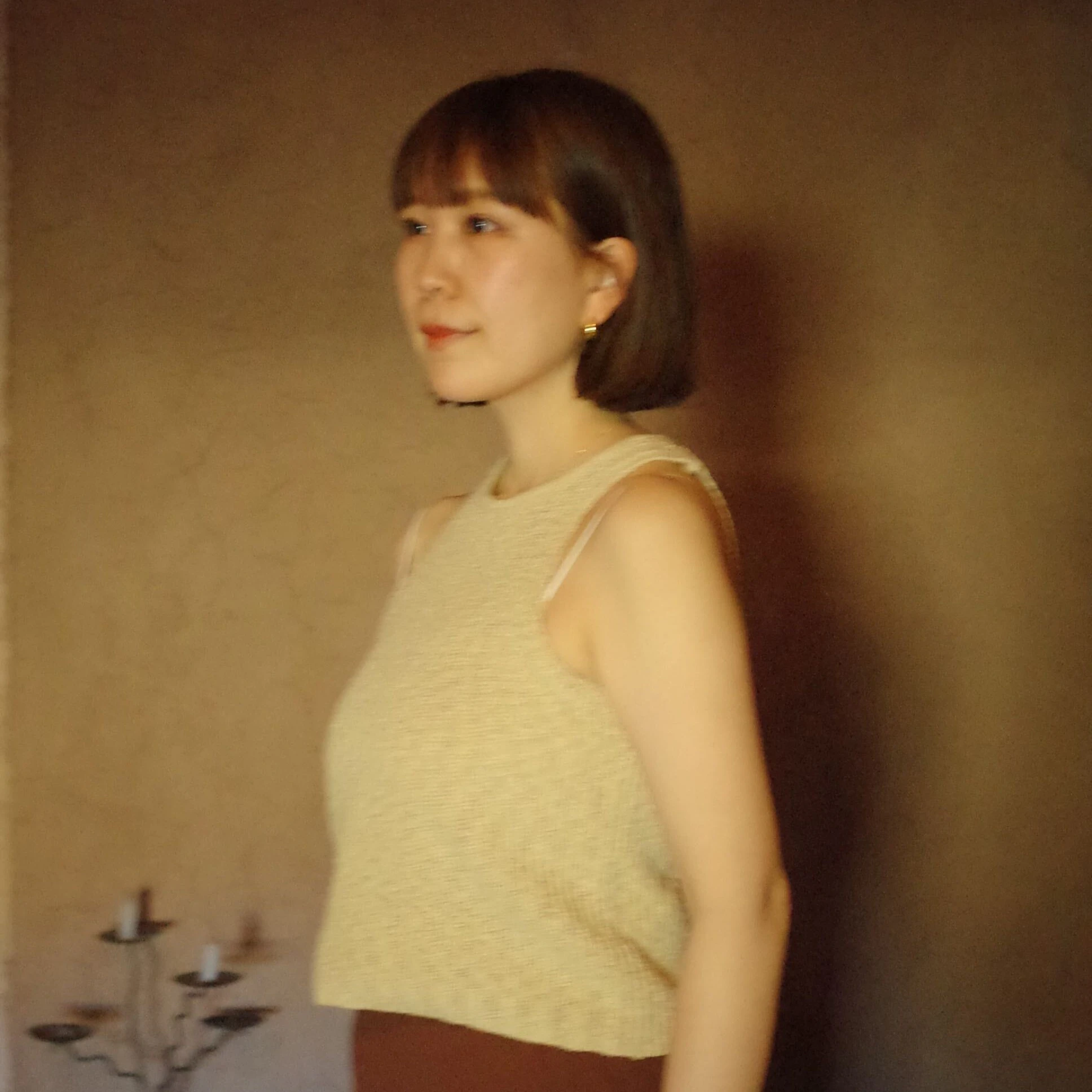 YAMAMOTO Ayaka
Born in Hyogo Prefecture in 1983. Graduated from the Oil Painting Course of the Department of Fine Arts of the Faculty of Arts at Kyoto Seika University. By traveling to unfamiliar countries and regions and photographing the girls encountered there, she attempts to capture the memories of the land hidden in their bodies and the emptiness of their bodies. Recent exhibitions include Memories Penetrate the Ground and Permeate the Wind: Contemporary Japanese Photography, Vol. 18 (Tokyo Photographic Art Museum, 2021), and the solo exhibition We are Made of Grass, Soil, Trees, and Flowers (Taka Ishii Gallery Photography/Film, 2021). Received the Photo City Sagamihara's Newcomer Honorable Mention Award in 2018.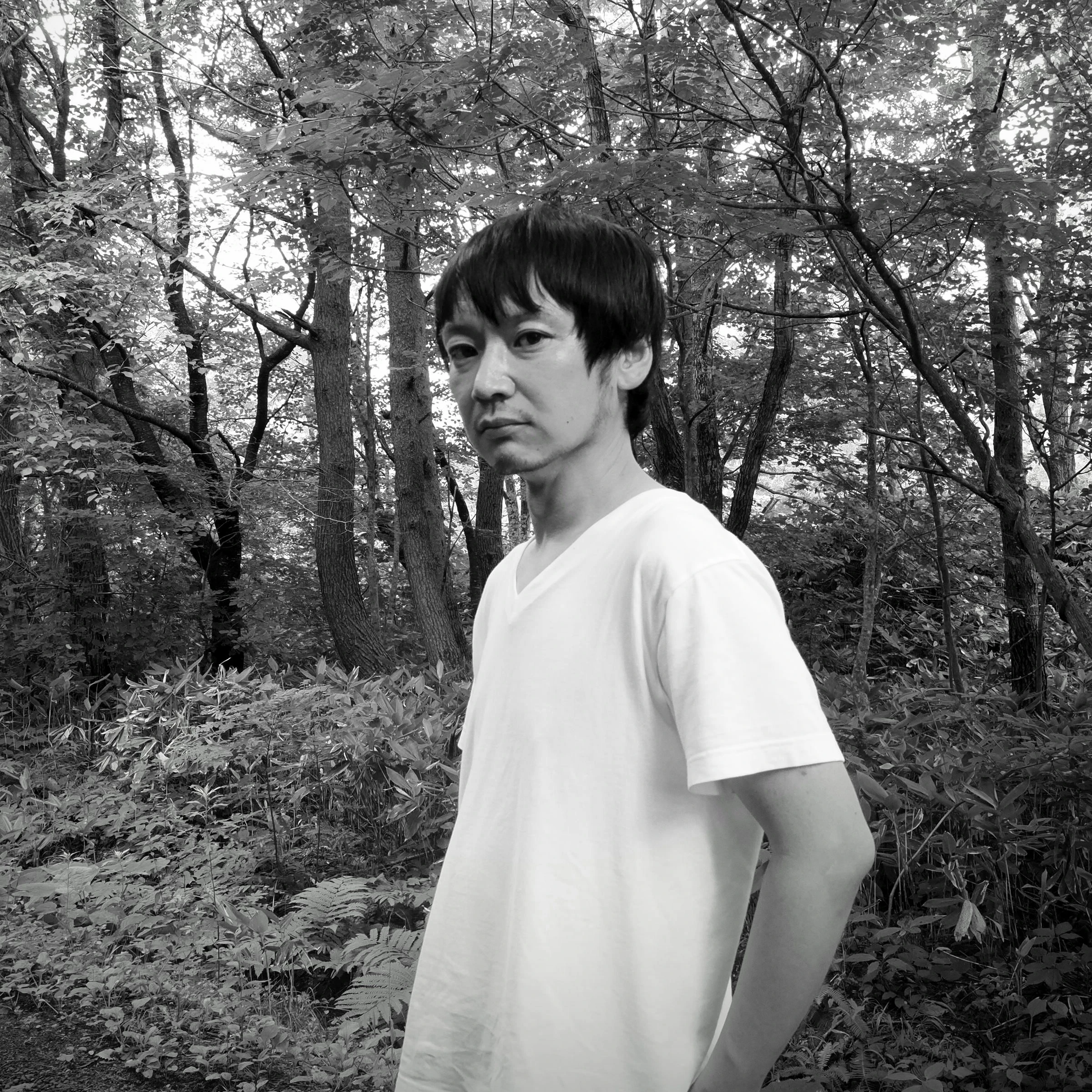 MURAKOSHI Toshiya
Born in Sukagawa, Fukushima Prefecture in 1980. Choosing his birthplace of Fukushima Prefecture as his main photographic subject, he continuously photographs to reproduce people's latent memories, personal recollections, and remembrances of the land. Since the Great East Japan Earthquake in 2011, he has made efforts to photograph mainly in Fukushima to discover the changes and contradictions of the landscape and the differences in the visual recollections of people through photography. Intentional in both his means and locations to present photographs. Received the Photographic Society of Japan's Newcomer Award in 2011 and the Photo City Sagamihara's Newcomer Honorable Mention Award in 2015.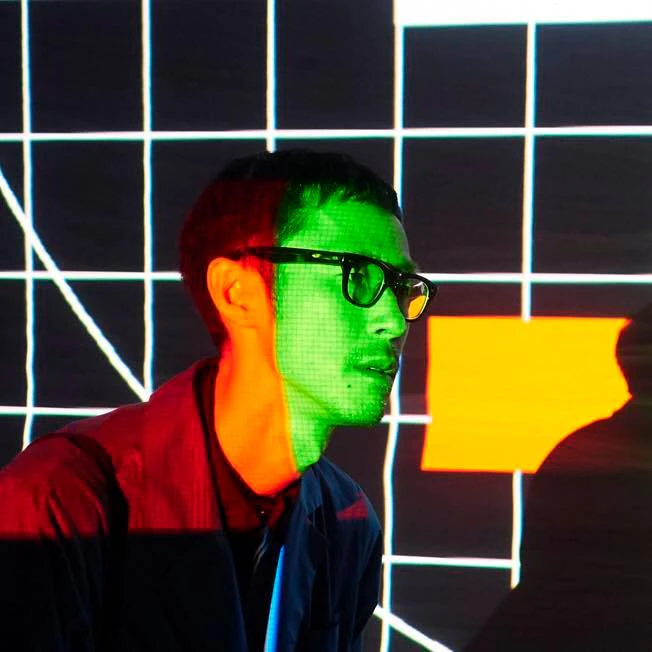 HAMADA Yuji
Born in Osaka in 1979. Graduated from the Photography Course of the Nihon University College of Art in 2003. Has released works inside and outside Japan while being based in Tokyo. Builds concepts based on the principles of photography and creates performative works that have roots in various expressive functions of photography through personal memories and coincidences. Recent exhibitions include Contemplation and Distillation (Musée Hamaguchi Yozo/Yamasa Collection, 2020), Close-up Universe: Contemporary Japanese Photography, Vol. 16 (Tokyo Photographic Art Museum, 2019), and the solo exhibition Incidents and Reflection (2022).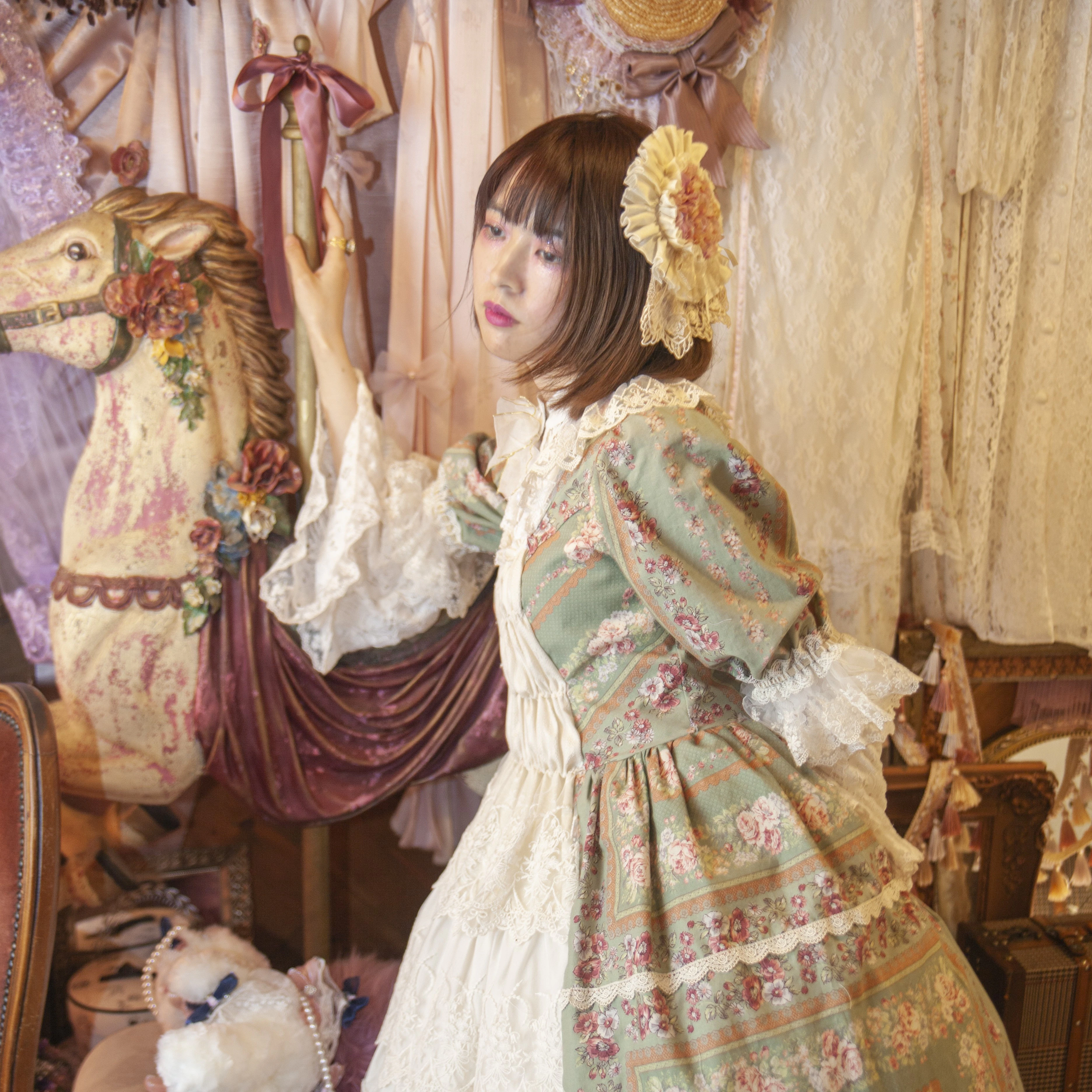 KAWANO Megumi
Born in 1991 in Kanagawa Prefecture. Poet and novelist. Currently a doctoral student at the Graduate School of Arts and Sciences, University of Tokyo. 29th Poetry Prize in 2018. She won the 65th Gendai Kajin Kyokai Prize for her first collection of poetry, Lilith (Shoshikan kanbo, 2020). She is the author of a collection of short stories, Utopia for Innocent Flowers (Tokyo Sogensha, 2022), a collection of short short stories, Getsumen Moji Honkoku Ichirei [Example of Lunar Script Reprinting] (Shoshikan kanbo, 2022), and a long novel, Kibyou-Teien [Garden of Excentricities] (Bungeishunju, 2023).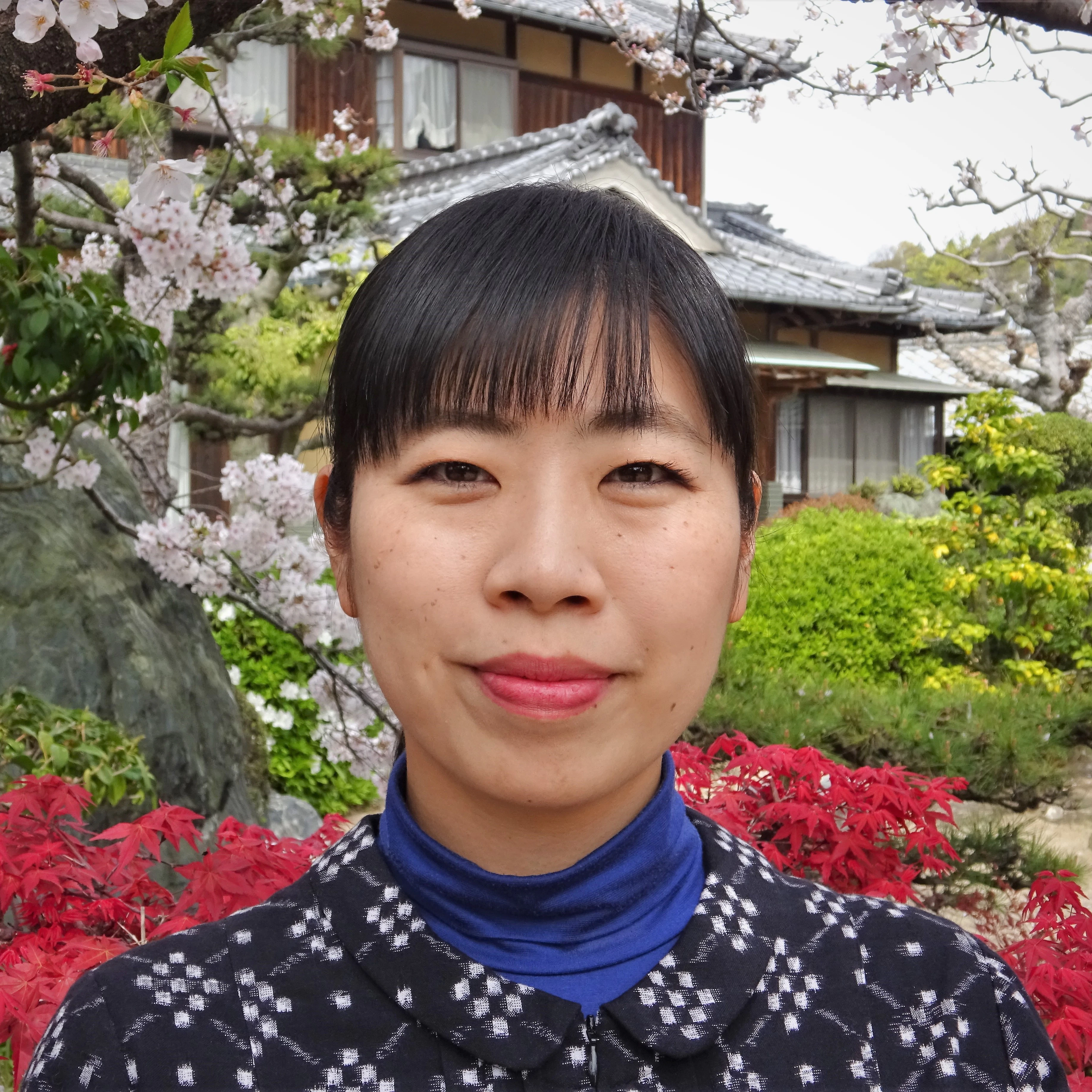 KONO Saki
Born in Ehime Prefecture in 1983. Haiku poet. Started composing haikus in high school after being inspired by a haiku competition. Received the 11th Katsura Nobuko Award. Her haiku collections include Bees Covered in Light (Kadokawa Shoten) and Sumire Soyogu (Saku Publishing), and her books include the essays No More Crying, an Electric Blanket Won't Betray You (Bunshun Bunko), and Haiku Club Started (Iwanami Shoten) for youths. Selector for Nihon Keizai Newspaper haiku column. Executive Director of the Modern Haiku Association. Lecturer at University of the Sacred Heart.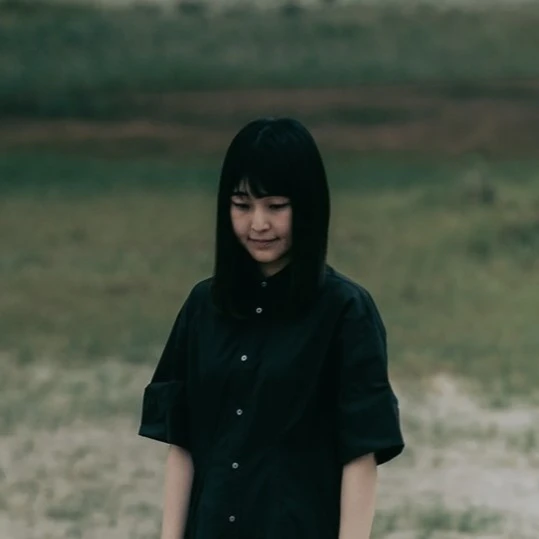 MIZUSAWA Nao
Born in Shizuoka Prefecture in 1995. Poet. Received the 54th Gendaishi Techo Award in 2016 and the 25th Nakahara Chūya Prize for Utsukushii Karada Yo (Shichosha), her first anthology in 2020. Has also released the poetry anthology Shi and the novel collection Umi Mitai (Kawade Shobo Shinsha)
Book of Works: Tokyo Dialogue 2023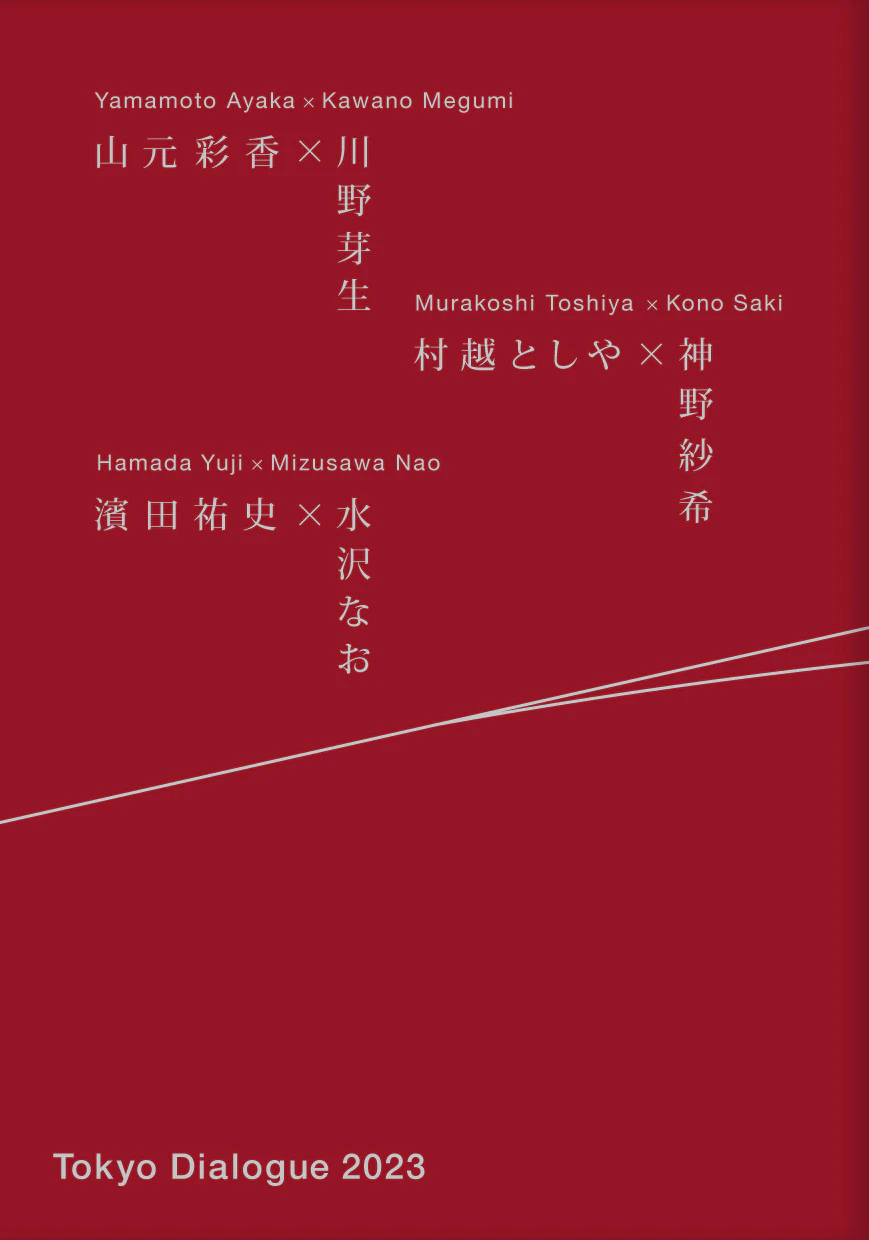 Photographs

YAMAMOTO Ayaka / MURAKOSHI Toshiya / HAMADA Yuji

Words

KAWANO Megumi / KONO Saki / MIZUSAWA Nao

Design

Nakashima Yuta (YUTA Design Studio)

Specifications

A5 size (14.8 x 21.0 cm), 64 pages

Publisher

Tokyo Institute of Photography
Please see the T3 Photo Festival Tokyo online store webpage for details.