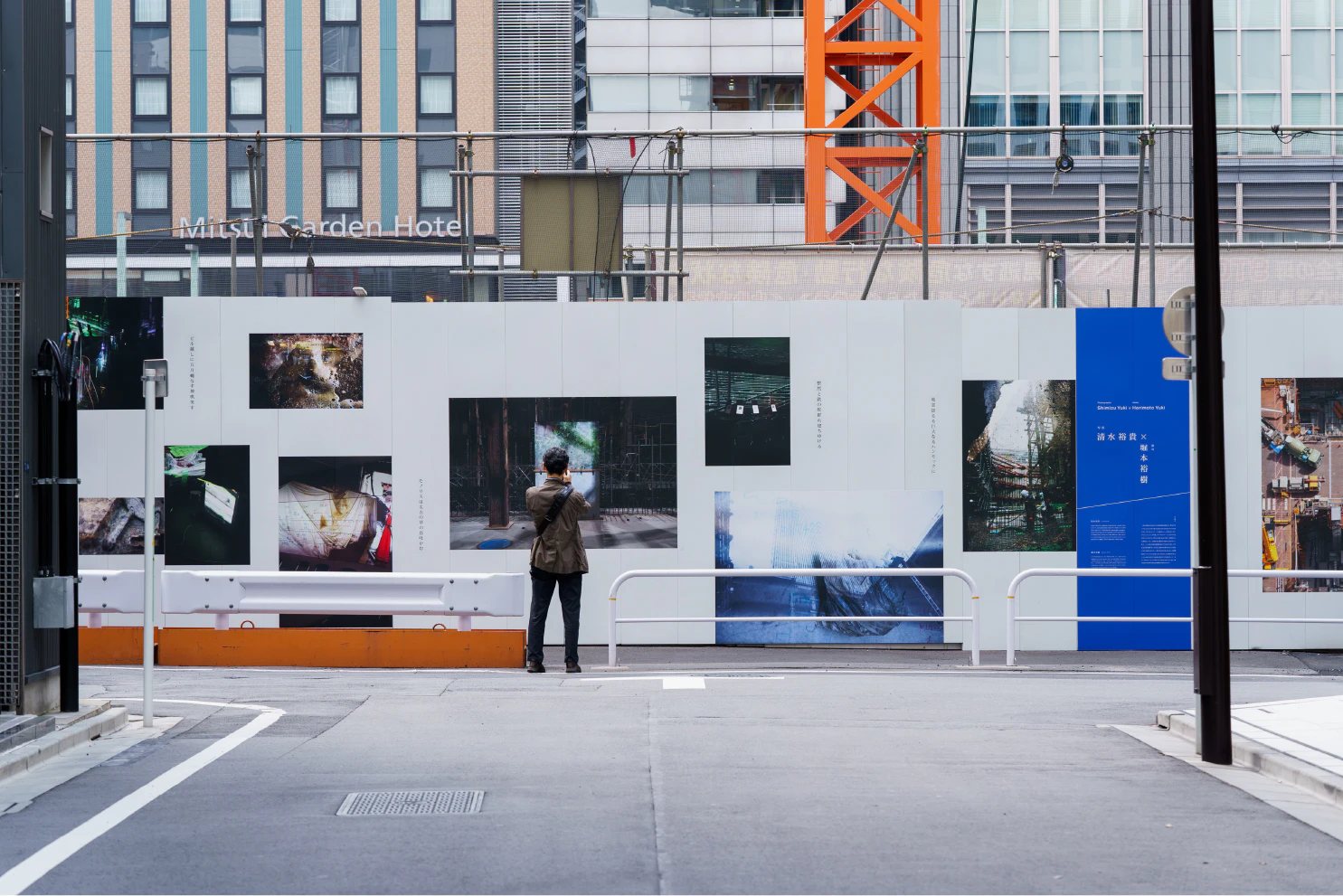 Tokyo Dialogue 2022-2024 is a project jointly organized by the T3 Photo Festival Tokyo, an outdoor urban photography festival held in the area east of Tokyo Station, and Toda Corporation. Each year for three years from 2022 to 2024, when the Toda Building will open, photographers and writers pair up to depict the changing image of the city through a dialogue of photographs and words in Kyobashi.
In recent years various urban redevelopment projects have been underway in the area east of Tokyo Station, among them Toda Corporation's construction of the Toda Building in Kyobashi. Witnessing the ever-changing face of the city, and being involved in the construction industry which is at the forefront of this change, we at Toda Corporation aspired to capture and preserve moment-to-moment images of the cityscape in the midst of transformation. With the addition of perspectives and dialogue from the T3 Photo Festival Tokyo team, Tokyo Dialogue 2022-2024 was planned and organized.
Our hope is that through the works of artists who freely interpret and capture the city from various perspectives, including the invisible history of the land and the changing vista of the city and its people, this project will serve as a document of Tokyo that will endure into the future.
Planned and organized by

Toda Corporation, T3 Photo Festival Tokyo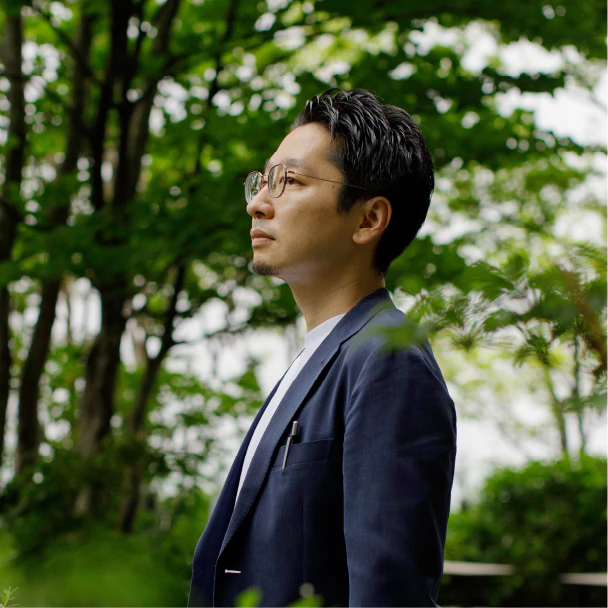 HAYAMI Ihiro
Hayami Ihiro is the founder of T3 Photo Festival Tokyo. After serving as editor-in-chief of the photography magazine PHaT PHOTO, he organized T3 Photo Festival Tokyo, the first outdoor international photography festival in the metropolis, in 2017. Exhibitions he has worked on include The Everyday: How Fish Learn About Water (2022) and Alejandro Chaskielberg: Otsuchi Future Memories (2016). Recent activities include serving as a juror for the Photo Vogue Festival (2021, Italy) and Critical Mass (2022, USA).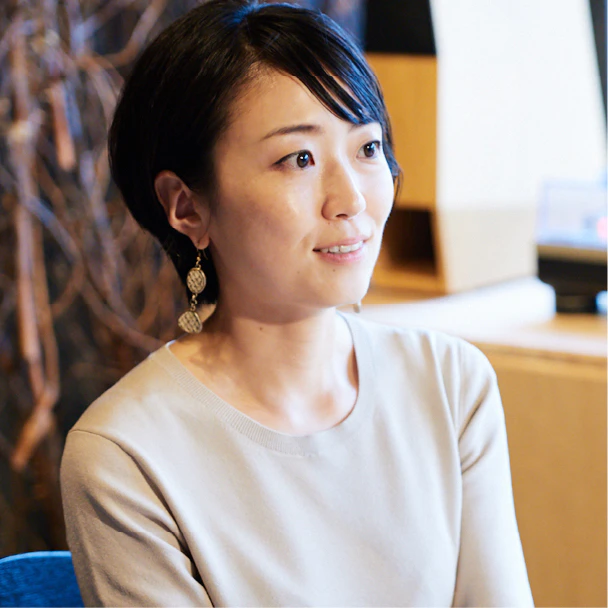 ODAKA Miho
Odaka Miho is active in diverse fields connecting Japan and the world, including curation, coordination, artist management, and writing primarily for photographic exhibitions. She served as curator for the Tokyo International Photography Festival in 2015, T3 Photo Festival Tokyo in 2017, and the exhibition Family Tree at Omotesando Gallery in 2019, and has coordinated and curated the Tokyo-based touring exhibition for the international photography prize Prix Pictet since 2015.