The common space of the Toda Building will be used as a venue for forward-looking public art, offering emerging artists and curators opportunities to present large-scale works that engage with the urban landscape.
The first exhibition will be curated by Iida Shihoko, a curator active in Japan and abroad, and will feature works that reflect the concept of "HELIX―Speculating Infinite Possibilities."
The goal is to enrich the ways people live and work day to day, by allowing visitors and office workers to experience the space-time of the works and enjoy the interacting with them, so that the sense of stagnation we all feel in these uncertain times can be transformed into a positive, future-oriented outlook.

HELIX―Speculating Infinite Possibilities
With the helix as a new symbol of the Toda Building, artists will create works on this theme, characterized by spiral structure, rotation, circulation, sequential connection, pendulum movement, and sustainability that represent the mobility, movement, and flexibility of people who gather in the building, while at the same time evoking aspirations toward upward mobility and sustainability with eyes on the future.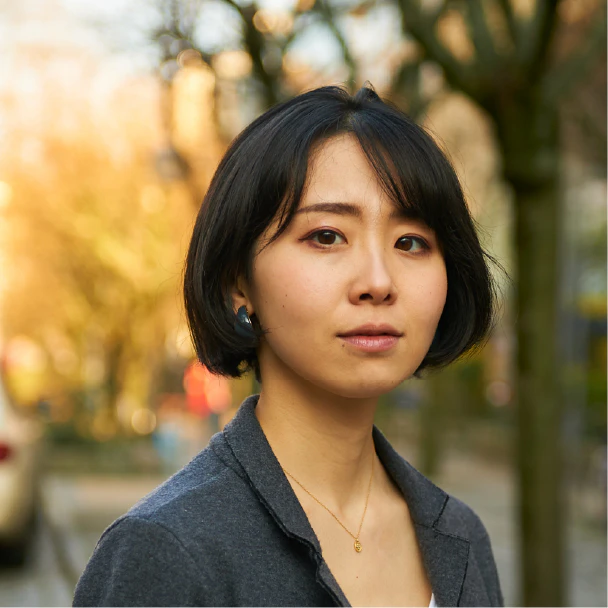 MOCHIDA Atsuko
Mochida Atsuko was born in 1989 in Tokyo, and lives and works in Nagano. She obtained master's degrees from Bauhaus University, Weimar and Tokyo University of the Arts in 2018. In 2018 and 2019, she carried out research in Germany and Singapore on a grant from the Pola Art Foundation. She specializes in transforming the meanings and qualities of spaces by inserting temporary foreign elements such as walls and staircases into existing spaces and buildings, introducing uncertainty to the boundaries between private and public.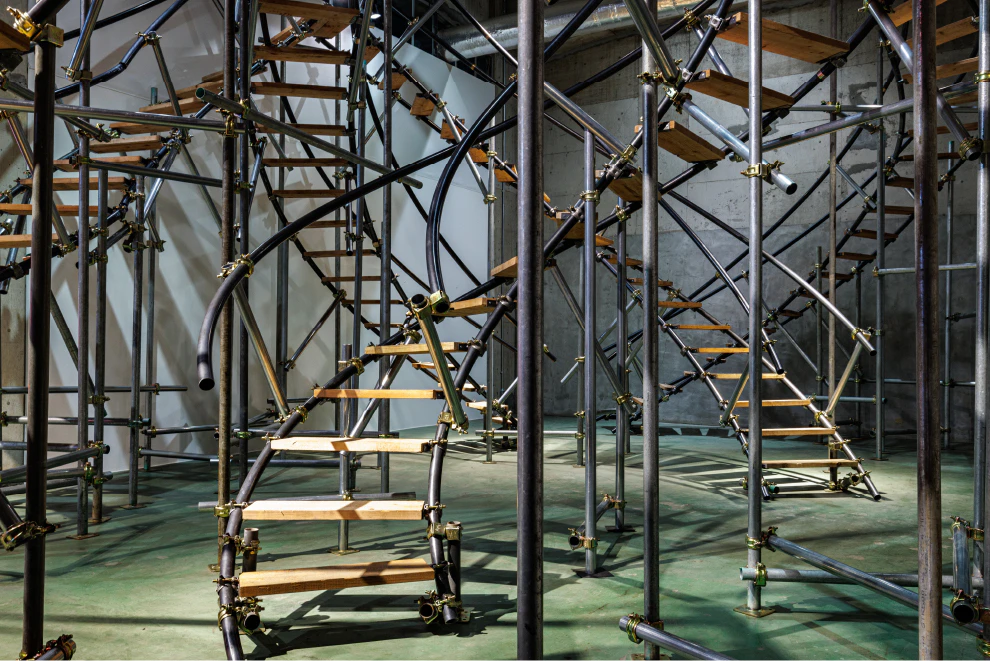 MOHRI Yuko
In her installation and sculpture, Mohri works not to compose (or construct) but to call attention to "phenomena" that constantly shift according to various conditions such as the environment. In addition to solo exhibitions at Camden Arts Centre (London) and Towada Art Center (Aomori), she has participated in numerous international group exhibitions including the Biennale of Sydney and the São Paulo Biennale.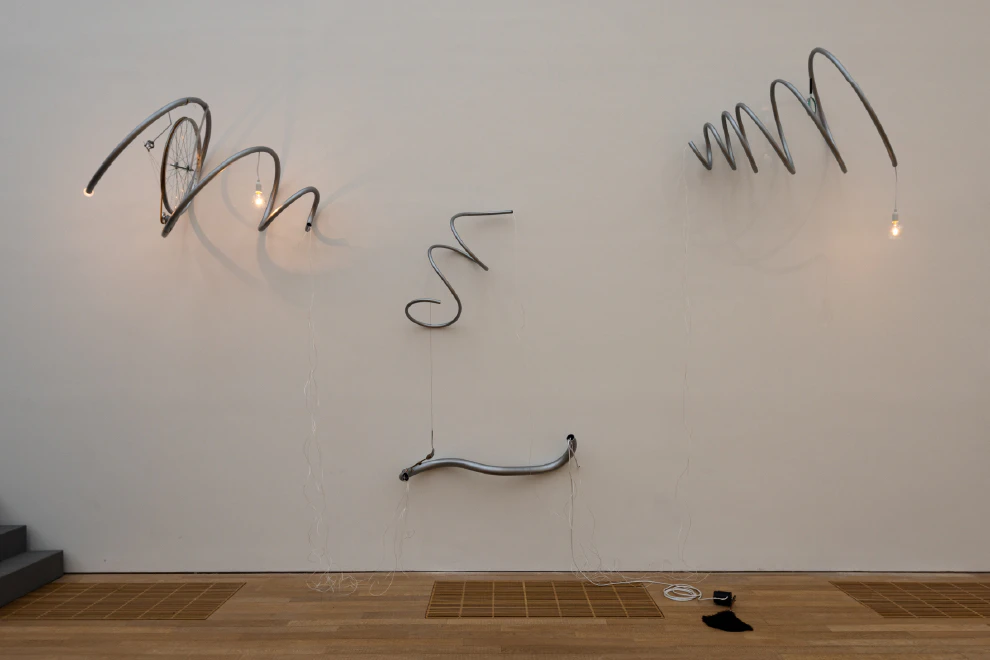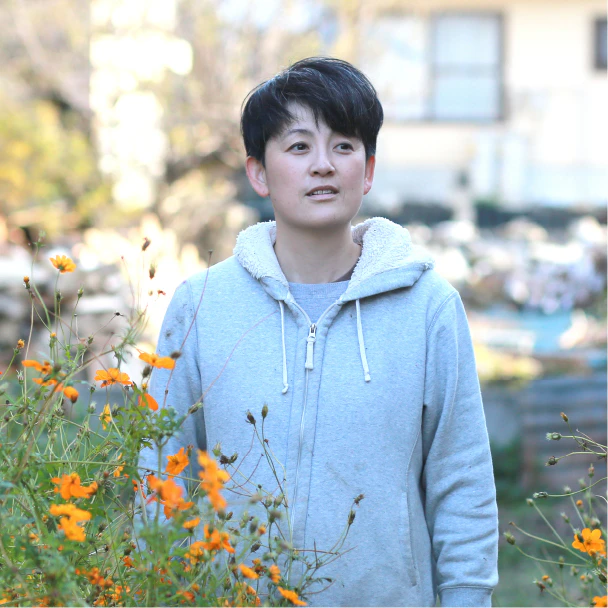 NODA Sachie
Noda Sachie was born in 1978 in Shiga Prefecture. In addition to painting, she is involved with plants through her family's business, the flower shop Hananoen. She engages with plants during daily life and her works deal with landscape. She explores the sense of things as a cycle, mainly including spatial installations in which she arranges natural elements, plant-based works emerging from her activities, and garden design. In 2021, she won the Akatsuki Art Award at Artists' Fair Kyoto 2021.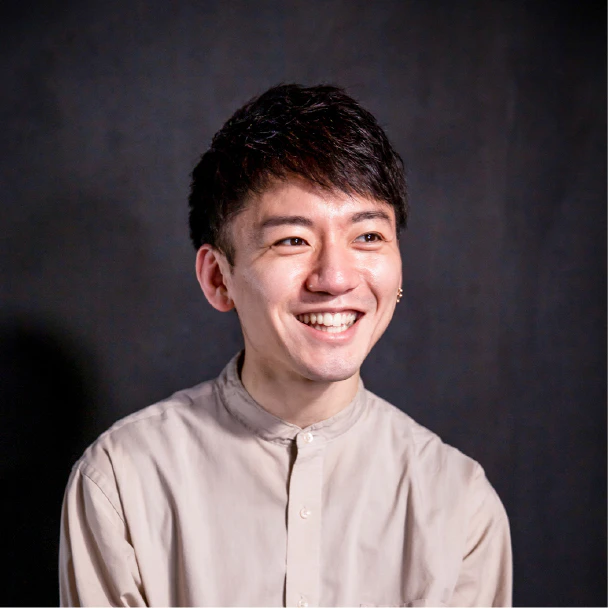 ONOZAWA Shun
Onozawa Shun was born in 1996 in Gunma. He creates performative sculptures that originate with physical sensations he has experienced as a juggling performer. Onozawa completed his graduate studies at the Department of Intermedia Art of Tokyo University of the Arts, and has participated in exhibitions including Media Ambition Tokyo (Shibuya Scramble Square, 2020 / Mori Arts Center Gallery, 2021) and Aichi Triennale 2022: STILL ALIVE. In 2021, he was selected as one of the "Forbes Japan 30 under 30."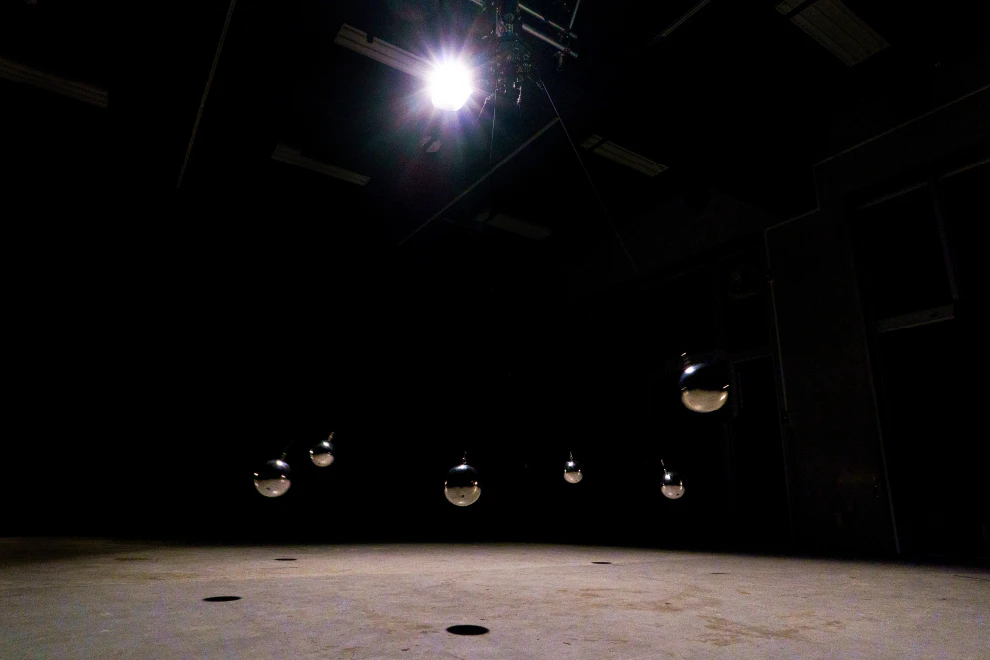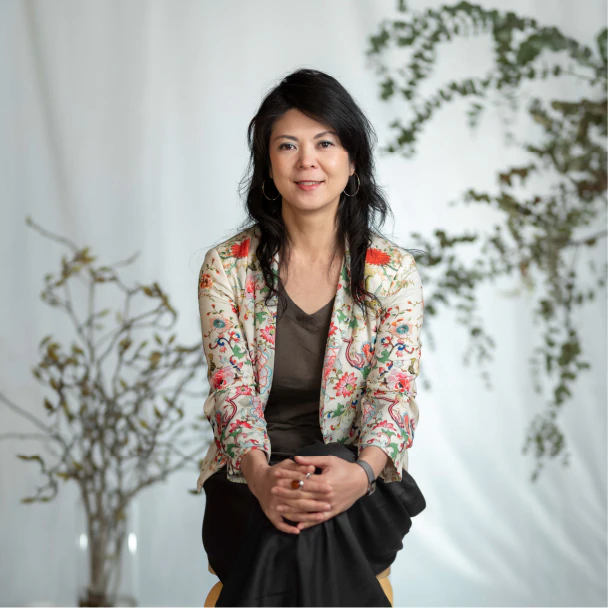 IIDA Shihoko
Iida Shihoko has been a Curator at the Tokyo Opera City Art Gallery, a Visiting Curator at ACAPA (a research institute within the Queensland Art Gallery / Gallery of Modern Art in Australia), and an International Fellowship Researcher in South Korea, and today is primarily engaged in co-curation projects in various locations in Asia and Australia. She worked as Curator on the 15th Asian Art Biennale Bangladesh 2012, Aichi Triennale 2013, and Sapporo International Art Festival 2014, also served as Chief Curator (Head of Curatorial Team) for Aichi Triennale 2019 and Aichi Triennale 2022. From 2014 to 2018, she was Associate Professor at the Tokyo University of the Arts.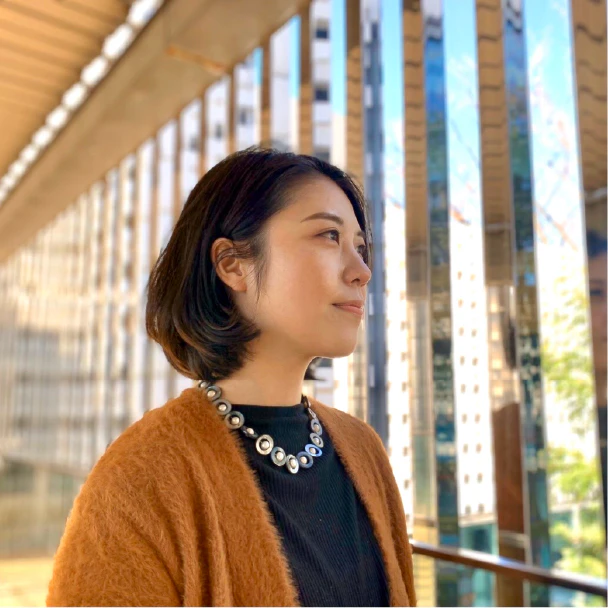 MIKI Akane
Miki Akane was born in 1989, and after graduating from Musashino Art University, and completed the MFA Curating at Goldsmiths, University of London. She has been involved in the management of Art Fair Tokyo and art awards at the Art Tokyo Association. After being involved with Aichi Triennale 2019 as an assistant curator, she was engaged in exhibition planning and administration at the art space ANB Tokyo in Roppongi, Tokyo between 2020-2022.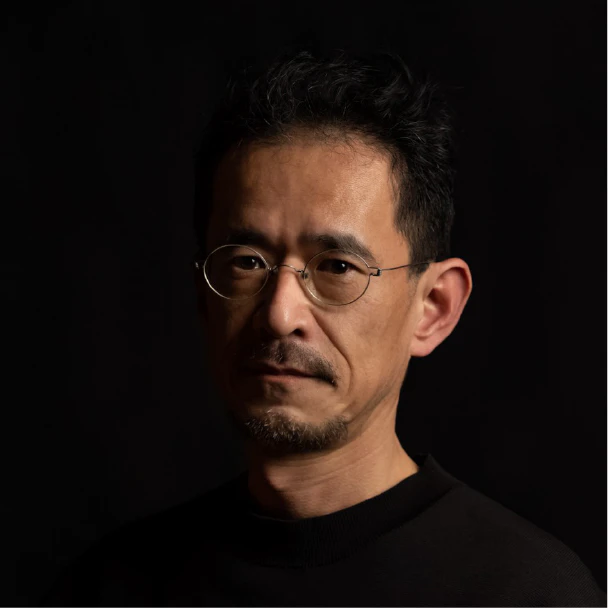 MUTO Takashi
Muto Takashi earned an MFA in Architecture at Tokyo University of the Arts, and specializes in architectural design. From 1992 to 2002, he was an Associate at Tadao Ando Architect & Associates. His projects include installation design for the exhibition Anthony Caro (1995), the Aomori Contemporary Art Centre (2001), and the Hyogo Prefectural Museum of Art (2002). In 2002 he established Takashi Muto Architect & Associates, and since 2013 he has been a Professor in the Department of Architecture at Daido University. For the Aichi Triennale, he served as Architect in 2010 and 2013 and Senior Architect in 2016.